Brain Training Neurofeedback Therapy
Modern Approach to Mental Wellness
Serving Gig Harbor, Puyallup, and all of Washington State
Running on empty?
At Neuro-Wave, we know that mental health isn't something that only affects people with a diagnosis. Rather, mental wellness is a lifelong journey that affects us all, every day.
In our modern society, our brains are being affected by the technology we use, how we spend our time, what we eat, how we sleep, and our interactions on social media.
The stressors of work, school, and home life can feel like too much sometimes. As a society, we are feeling more anxious and depressed than ever. It's like we are all running on empty.
A Medication-Free Approach
It is not hopeless. We can help. You can search for neurofeedback therapy by me, or you can come into our friendly, comfortable office. 
We offer a medication-free approach to help you reach your ultimate mental wellness. We base our approach on the latest in neuroscience. If you want something to change and you don't see the answer in a pill, we could have the answer.
At Neuro-Wave, we optimize the brain's electrical activity to improve its overall functioning. We offer a medication-free, non-invasive, brief approach to help you reach optimal brain power with minimal-to-no side effects.
Our clients tell us they feel less anxious and depressed. And, they sleep much better. We can help you improve your functioning quickly and effectively.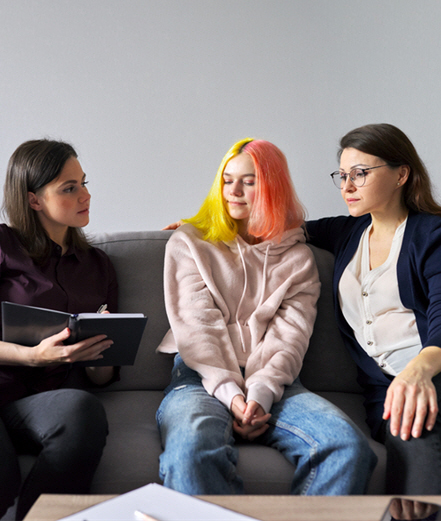 Brain Training Neurofeedback Therapy Can Help:
Furthermore, we have helped people with bad habits, OCD, and addictions, that want to regain control of their lives and emotions. 
At the same time, our proven method helps people with concussions and TBI, or emotional distress. We help lift brain fog and improve functioning. We have helped many people go back to work and succeed in their daily lives. 
Additionally, we use brain training neurofeedback therapy to treat insomnia, chronic pain and migraines. We approach the root of the problem and help people obtain relief.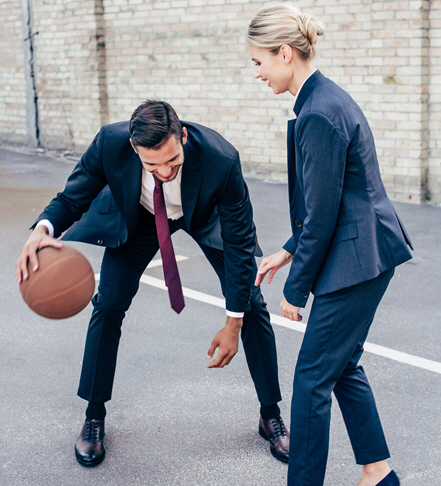 We also have a focus on helping those with autism. We address the nervous system for self-regulation and focus. As a result of our brain training neurofeedback therapy, people have reached their highest potential.
Welcome to Neuro-Wave
We want to help you improve your life. Why not explore the possibilities? We offer neurofeedback in our comfortable office and have highly qualified staff. We make your experience enjoyable while treating your ailments. Life doesn't have to be a daily struggle. We want to help.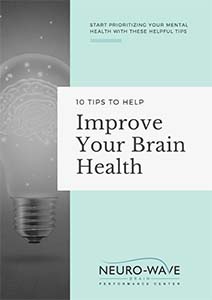 Enroll in our email newsletter and receive 10 Tips to Improve Your Brain Health via email!